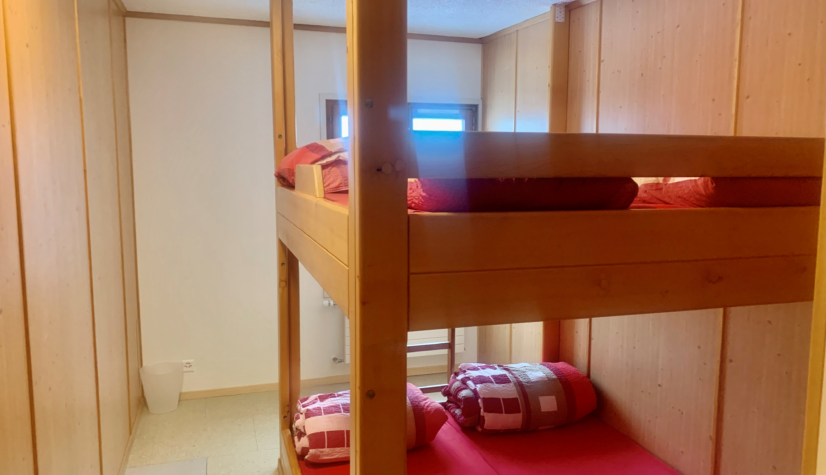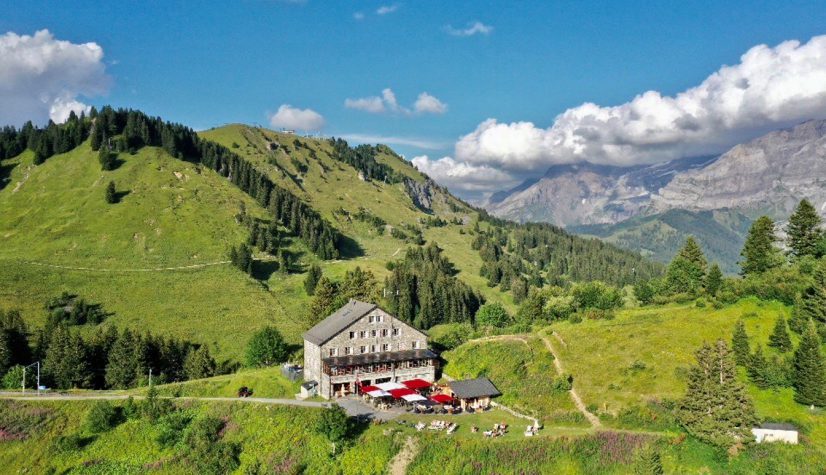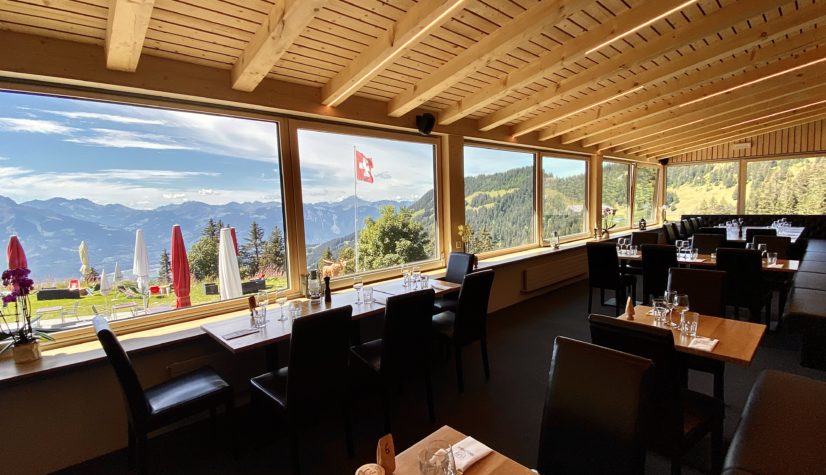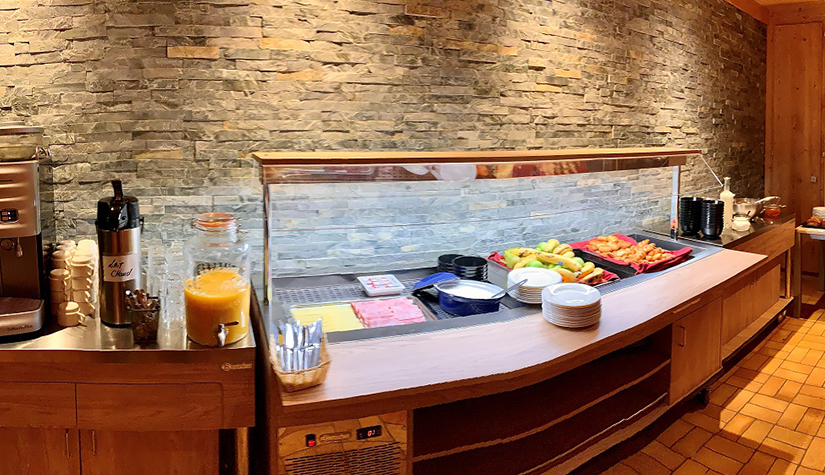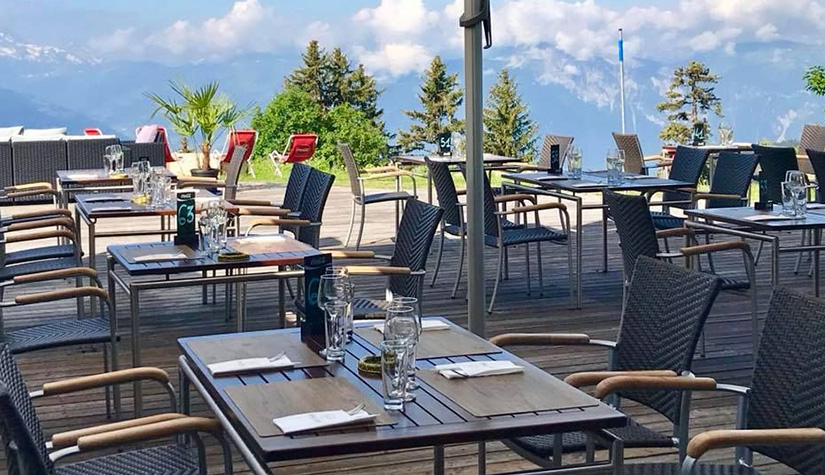 Dormitories
Beds:
4 to 12 beds
Info and reservation
Brief description
Dormitories of 4, 6, 8 and 10 to 12 beds. Bunk beds equipped with duvets and pillows. Shared bathroom and toilet. Bath towels are provided.
Possibility of grouping 3 dormitories in a private unit for 18 people. Total dormitory capacity: 80 people.
Complete bedding

Bath towels

Large terrace

Restaurant and bars
Other categories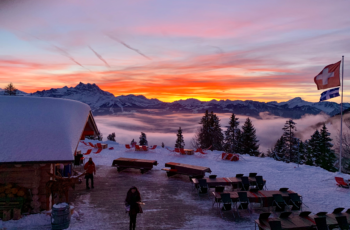 Private Flat
Beds:
9 beds
From:
CHF 520.– / 2 Nights
Info and booking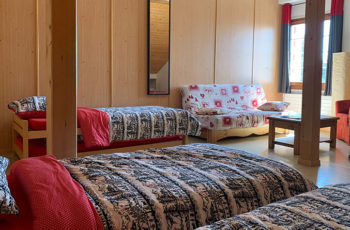 Rooms
Beds:
2 to 6 beds
Info and booking