History
Founded by General Henri Guisan in 1932, the Maison de montagne de Bretaye was then called Maison militaire de Bretaye.
First built as a cabin, the Maison militaire soon proved to be too small and unsuitable for military training in the mountains. In 1932, the first foundation stone of a second, bigger building is laid by the General Guisan.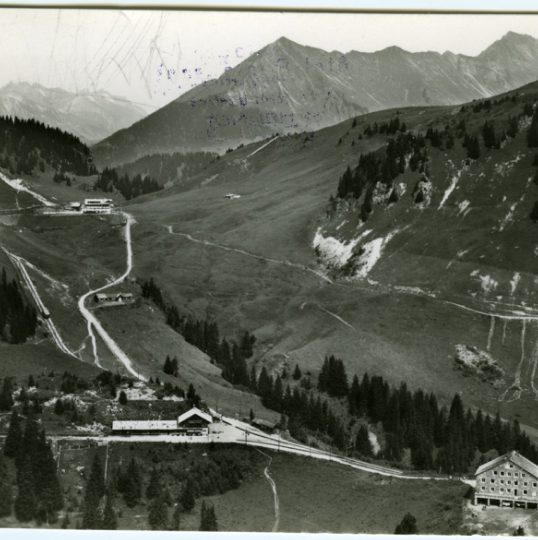 In 1956, the Fondation de la Maison militaire de montagne is created, presided by the head of the Vaud Military Department, then Conseiller d'Etat Louis Guisan. In 2013, Brigadier Denis Froidevaux, head of the Civil and Military Security Office is appointed.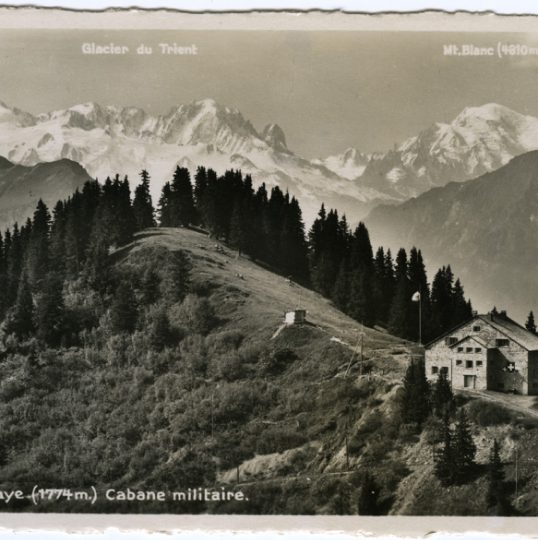 Since then, the Maison has been renovated and modernized in order to accommodate private clients. True to its social vocation, the MMB promotes accessibility to the mountain for all by offering attractive and affordable rates, as well as packages for schools.
André Yersin and his team have been running the Maison since 2013. They accomodate and cater to guests in a unique setting in the heart of the Alps.
Memories of the MMB